Demorest advances, Squire wraps up career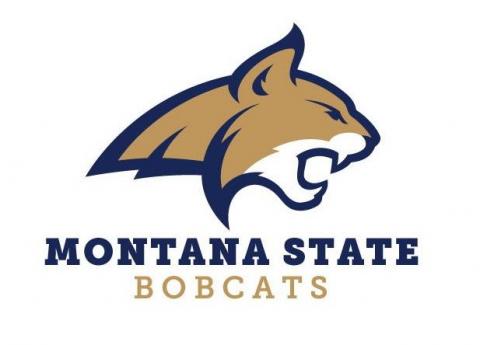 By JORDAN SIMKINS
MSU Sports Information
 
Montana State's Heather Demorest earned her way to the NCAA Track and Field Finals in Eugene, Oregon Thursday evening, placing 11th overall in the 3,000-meter steeplechase. Demorest finished sixth in her flight with a time of 10:04.43.
 
Demorest, a native of Darby, holds the school record in the event, with a personal-best of 10:02.77 which she ran two weeks ago at the West Regional. Prior to the regional, Demorest's fastest time was 12 seconds slower, running a pace of 10:14.60 to win the Big Sky Conference title.
 
"We were holding your breathe for the second heat to finish," head coach Dale Kennedy said. "Both heats were pretty similar. The top five broke out into the lead after two laps and the second pack was behind anywhere from 30-70 meters, but Heather broke out of the group to push to finish sixth in her heat. It's so exciting and means so much to her to finish her career making it to the finals. She's worked extremely hard and deserves every bit of her success."
 
Senior Paige Squire missed the qualifying mark in the 400 hurdles, Squire finished seventh in her heat, placing 18th overall with a time of 58.71. Squire wrapped up her career as a Bobcat ranking second in MSU record book in the event, in addition to being a leg on two record holder relays for the 'Cats.
 
"Looking back on Paige's career, the way she's progressed is phenomenal. She struggled with injury her first few years and really came back as an upperclassman and did well. Even this season she wasn't running the fastest times, but she's worked hard and has represented the Bobcats very well. Today didn't go as planned, but she had a good race today and nothing to be ashamed of."
 
Cristian Soratos will compete tomorrow in the 1500 finals at 5:45 p.m. MST. The race will be aired on ESPN. Demorest is set to race 3:27 on Saturday on ESPN 2.
 
Categories: