Soratos punches ticket to national meet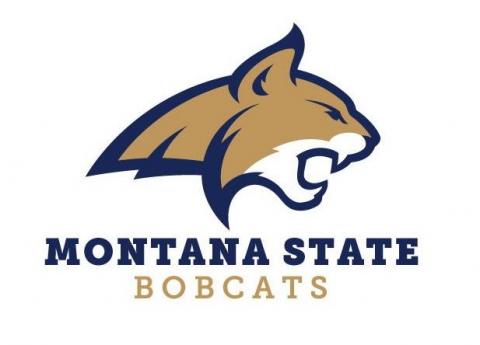 By COLTER NUANEZ
Bobcat Beat
 
Cristian Soratos will get one last chance at a national title.
 
The Montana State senior rallied for a podium finish at the NCAA West Regional in Austin, Texas on Saturday night. In the men's 1,500, Soratos ran 3:42.60 to finish third. Oklahoma State junior Chad Noelle ran 3:41.96 for the win and Boise State junior David Elliott ran 3:42.12 as the top six finishers crossed the line less than one second apart. Soratos came into the last turn in fifth and sprinted to the finish.
 
Soratos will join Heather Demorest, Paige Squire and Sean Ferriter at the nationals championships.
 
"The race today was very physical," head coach Dale Kennedy said. "The top five guys in the race fought very hard, but came out with some great results. Cristian has the experience from the indoor championships that will help him compete in Eugene."
 
Soratos, who took second at the NCAA Indoor Championships in the mile to earn first-team All-America honors, was the Big Sky Conference champion in the 1,500 and the 800. He earned Most Outstanding Male Athlete honors at the Big Sky championship meet by scoring 28 points.
 
MSU junior Tanner Gambill threw the javelin 216-03 to finish 16th in the event. The Big Sky champion missed the cut. The top 12 advance to nationals. MSU sophomore Ty Bermes threw 198-08 to finish 36th.
 
Montana State junior Dawn Blevins threw 131-04 to finish 48th in the women's javelin.
 
 
Categories: