Trio of Bobcats headed to national meet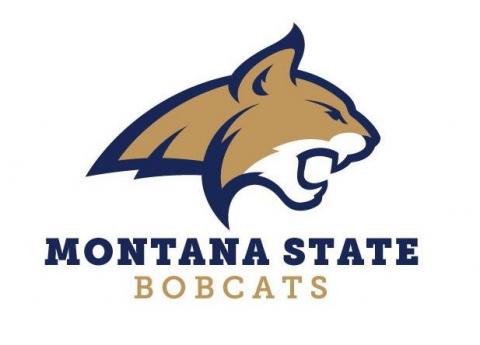 By COLTER NUANEZ
Bobcat Beat
 
A trio of Bobcats are headed to Eugene.
 
Montana State seniors Sean Ferriter, Paige Squire and Heather Demorest each punched tickets to the NCAA National Meet in Eugene, Oregon next month with stellar performances on Friday in Austin, Texas.
 
Ferriter qualified in the hammer throw, Demorest in the 3,000-meter steeplechase and Squire in the 400-meter hurdles at the NCAA West Regional.
 
Ferriter, a Butte Central product, threw the hammer 210 feet, eight inches for the seventh-best mark in the field. Southern Cal senior Connor McCullough threw 246-01 to win the third flight, which produced the top eight throwers. Twelve advance to the national meet. Big Sky champion Jordan Arakawa scratched twice and placed 26th with his one qualifying throw.
 
Squire, a Corvallis native, ran 58.93 in the 400-meter hurdles to earned the 12th and final qualifying time for the national meet. Squire's time was 0.08 seconds better than Iowa's Montayla Holder for the 12th and final ticket to Oregon. Texas A&M sophomore Shamier Little ran 56.36 to win the event. Squire, a Corvallis native, won the Big Sky Conference championship in the 400 hurdles and set Montana State's school record earlier this fall.
 
Demorest, a Darby product, notched a personal best by more than 12 seconds in the 3,000 steeplechase to place ninth. Her time of 10:02.60 shattered her own school and Big Sky record. Missouri-Kansas City junior Courtney Frerichs ran 9:48.30 to win by more than six seconds.
 
The University of Oregon will host the national meet on June 10-13.
 
 
 
 
Categories: