Soratos, Demorest, Ferriter earn weekly Big Sky awards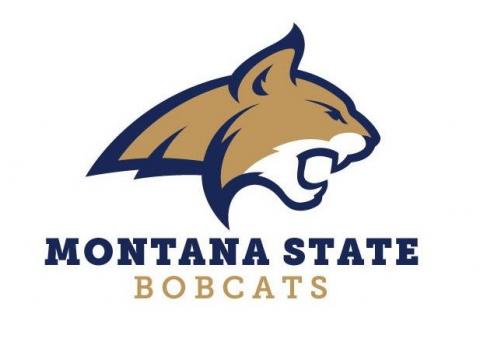 MSU PRESS RELEASE
 
Montana State track and field nearly swept the Big Sky Conference weekly awards, as seniors Heather Demorest and Cristian Soratos earned track athlete of the week honors and Sean Ferriter was named field athlete of the week.
 
Demorest broke the McCarthey Family Track and Field facility record in the 3,000 steeplechase, running a converted time of 10:20.57 at the Utah Classic at the University of Utah in Salt Lake City last Friday. The Darby native sits at the top of the conference and No. 18 in the country. The senior was just five seconds shy of beating the MSU record that she set last season.
 
Soratos found his way to the top of MSU's record book on two separate occasions in Utah, in the 800 and 1,500. He ran the 1,500 in a converted time of 3:39.65 and the 800 in 1:48.88. In addition to leading the conference in both events, the senior is ranked second in the nation in the 1,500 and 33rd in the 800.
 
Ferriter, a Butte Central product, won the hammer throw with a distance of 210-04, topping his personal best by over six feet. Ferriter tops the conference and sits at 21st in the country.
 
A handful of Bobcat athletes will head to California to compete at a handful of meets this weekend. The 'Cats return home on May 8, for the Tom Gage Classic and Senior Day.
Categories: